As you may have seen on social media last week, we are still working hard to push for the legal takeover deal to be completed.

The delay has been extremely frustrating on our end and our lawyers, Shepherd and Wedderburn will continue pushing to get things done. We would like to assure everyone that the delay is not down to any hiccups in the takeover, and this is still fully on track. We can only apologise that the timeline has not worked out as hoped. We will continue to update MCT members and the wider fanbase as things develop, and again it is our hope to push this to happen as quickly as possible.

Previously we had communicated that we would announce details of the new board once the takeover was completed, however, we feel time has moved on far enough and it is necessary to provide that update now ahead of the takeover being formalised.

The current working group of six which has been ensuring the club continues to operate and function during the takeover process will also become the initial club board once community ownership is confirmed.

Of this six, four are current Morton Club Together Directors who are in place to be the MCT representatives on the working group and new board:
The Greenock Morton Board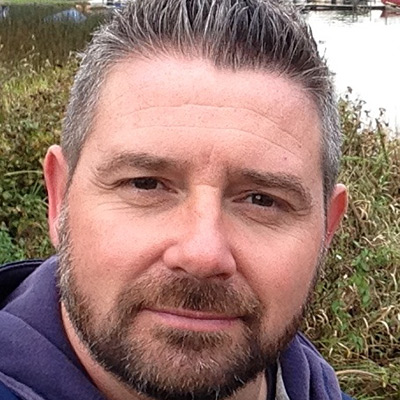 (Existing GMFC Board Member) – Graham founded Morton Club Together (MCT), which launched in April 2019. His vision was and is to bring people together, under the banner of "moving Morton forward," to galvanise and mobilise their diverse capabilities and contributions to optimise the Club, as a crucially important part of the Inverclyde Community. Graham was also the inaugural MCT appointee to the Morton Board from September 2019, giving MCT board level influence via this role. Having built a career in Business Development across the Public, Private and Third Sectors, Graham is part of the team at Wheatley Care, currently working in a senior role at the innovative Glasgow Alliance to End Homelessness. Graham has an Engineering Degree and a Postgraduate Diploma in Social Sciences and an MBA. Originally from Gourock, Graham lives in Port Glasgow with his wife and three kids. He has been coaching grassroots football in Inverclyde for around 15 years (currently PGJCSC) and is SYFA Level 3 qualified.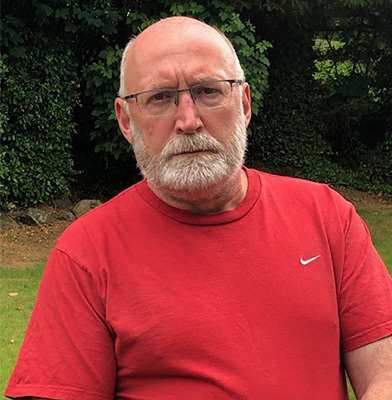 (Existing GMFC Board Member) - Gordon is a solicitor with extensive experience in businesses over the last 30 years. A Greenock native, he has been a Morton supporter since early childhood. His business experience covers a range of fields including property, holiday companies and the arts. As a volunteer athletics coach, he coached young high jumpers through to senior Scottish and British international level. After being appointed as the second MCT representative on the Morton board in November 2020, he was asked to shadow the former chief executive to learn the running of the club. He has been working at the stadium daily since December, and was instrumental in the preparation for, and staging of, the playoff final. The organisation of that game has been widely praised in football circles as showing innovation and best practice for other clubs in Scotland when dealing with the Covid restrictions. After the appointment of a new general manager, Gordon will return to his intended role as legal advisor to the board.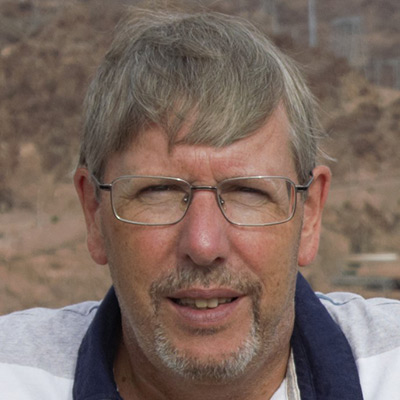 Now retired, Stewart has over 25 years of experience working with and helping and running a small businesses in the West of Scotland including being Regional Development Manager with the Federation of Small Businesses for 17 years. This required him to help in the development of Regional policy and to lobby all levels of Government both local and National up to Scottish Government Ministerial level. Stewart has assisted small businesses with problems over a wide range of issues. This was done by negotiating and mediating on behalf of the business with all related agencies including local authorities and utility companies. Stewart has been a Director of MCT since August 2019 leading on the membership management element of the organisation. Stewart has been watching Morton since 1963 and was involved in the Junior section of the Morton Development Club in the 80s.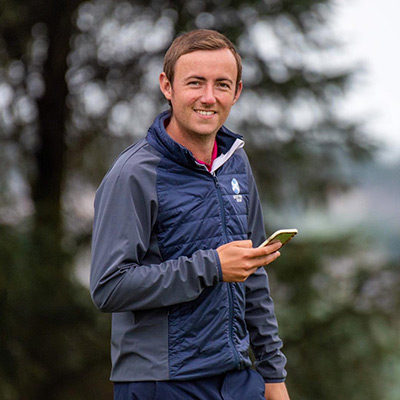 Graham has led on MCT marketing and communications since April 2019. Having worked in marketing and communications roles in sports and business with companies such as Renfrewshire Leisure, Eureka Solutions and Scottish Golf, he is currently Club Business Officer at Scottish Golf, a role which involves supporting clubs across the country with their business operations. Graham will be the representative on the board tasked with engaging with the club's new General Manager on the marketing, communications, and commercial elements of the club, and has already been involved with the launch of the 2020/21 season tickets and new strips. Graham has been involved in volunteering with the club for several years, initially as a programme contributor, then as Supporter Liaison Officer for three years and now via MCT.
In order to ensure that there is openness and transparency, two of the MCT Directors, Graham Barr and Ivor McCauley will be stepping down from their roles at the AGM. This is required as per the MCT Articles, but also to ensure that there is representation on the MCT Board that comes from people who are not also on the Greenock Morton Board. The two boards will be fully engaged with each other, including the new directors of MCT moving forward. We have received several nominations for the position of MCT Directors and will be announcing the election process in due course.

This will provide an opportunity for new representation and new ideas to come on to the MCT board. We believe this is vital to both MCT and the football club moving forward and look forward to sharing details of the nominees in due course.

In addition to the four MCT representatives, two of the previous GMFC board will also be staying on to make the new initial board:
The Greenock Morton Board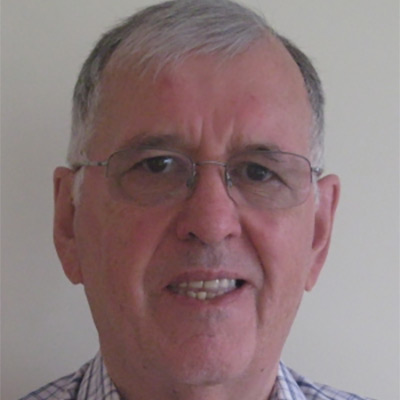 Nick is a Chartered Accountant. After many years with an international firm of accountants where he rose to be deputy managing partner, he formed his own boutique insolvency practice until retirement in 2017. He has sat on advisory panels on insolvency law to the Scottish government and delivered lectures on business practices to audiences around the world and throughout the UK. He was one of the founder directors and trustees of Greenock Morton Community Trust and joined the main board of Greenock Morton Football Club in 2014. Since then, he has modernised nearly every part of the club's back-office function and has been actively involved in most aspects of the operation of the club.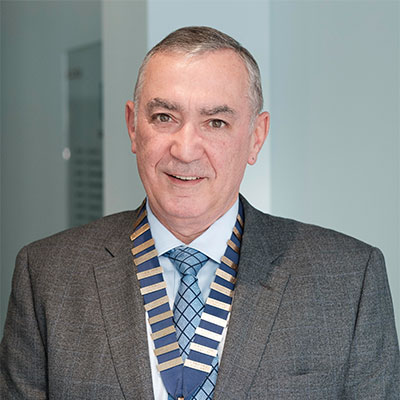 Alex has been a director of the club since 2016 and will continue in this role moving forward. In addition to his role at Morton, Alex is also Managing Director of the Saveheat Group of Companies incorporating Saveheat Glass Ltd, Supaseal Glass Ltd, Blairs Windows Ltd, Blairs Aluminium Systems Ltd and Merlin Network Scotland Ltd. Alex is also Chairman of the Glass and Glazing Federation in Scotland and main board director in London as well as being Chairman of Inverclyde Taxis Ltd since the 90s and Managing Director of Benlee Management Ltd. Alex has been the main sponsor of the Youth Academy for several years now and sponsors local team Greenock Juniors. Alex's business experience will be extremely valuable to the new board, and his experience of the club will also provide some valuable continuity as we move into this new era under community ownership.
This means that Crawford Rae, Brian Clements and Derek Anderson will be stepping down from their roles as Directors of the football club and have already resigned these positions internally. These agreements to step down were all positive and mutual, with Brian agreeing to continue to support the hospitality function at the club moving forward, and Derek continuing in his role as Head of Youth Development. MCT would like to thank the three outgoing directors for their service on the board.

Under community ownership, there will be no Chairperson of the Greenock Morton Board. The reason behind this is a commitment to the board all being equal individually. MCT will have a 4-2 majority on the new board and moving forward there will always be a majority number of MCT Directors on the Morton board.

Once again, we would like to thank you all for your patience. Although the legalities of community ownership are not complete yet, Greenock Morton are in the early stages of operating as a community owned club. This is why your support has been so incredible with 850 members, 600 season tickets and an excellent response to the new strips going on sale.

As always, if anyone has any questions, please feel free to get in touch at any time.

We hope you are all able to enjoy the return to competitive action over the next couple of weeks, whether that be at Cappielow or by stream.

Thanks,
MCT Directors
Graham McLennan, Graham Barr, Ivor McCauley, Gordon Ritchie & Stewart Farmer