About MCT
Morton Club Together began in 2019 with the aim of contributing to the first team playing budget. That goal developed into pursuing community ownership and now, as of June 2021, Greenock Morton Football Club is owned by its fans.
Morton Club Together is an entirely volunteer-led organisation, with many dedicated people giving up time, effort and help make community ownership a success.
Joining Morton Club Together is how you too can become part of the community of fans that owns the club.
Greenock Morton is open and inclusive to all. It is a football club run in a sustainable way, at the heart of Inverclyde. The fans, as club owners, are communicated to with honesty and transparency. Morton Club Together exists to ensure the long-term future of the club is secure and the vision to move the club forward is carried out.
Pledge your monthly sum and become part of Morton Club Together, and Greenock Morton, now. Click the button below to get started.
"I got involved as was concerned about the direction the club was going in and saw MCT as ideal vehicle to bring fans voice and skills to benefit the club. I am excited to have a chance to make a positive difference."
Alan Coyle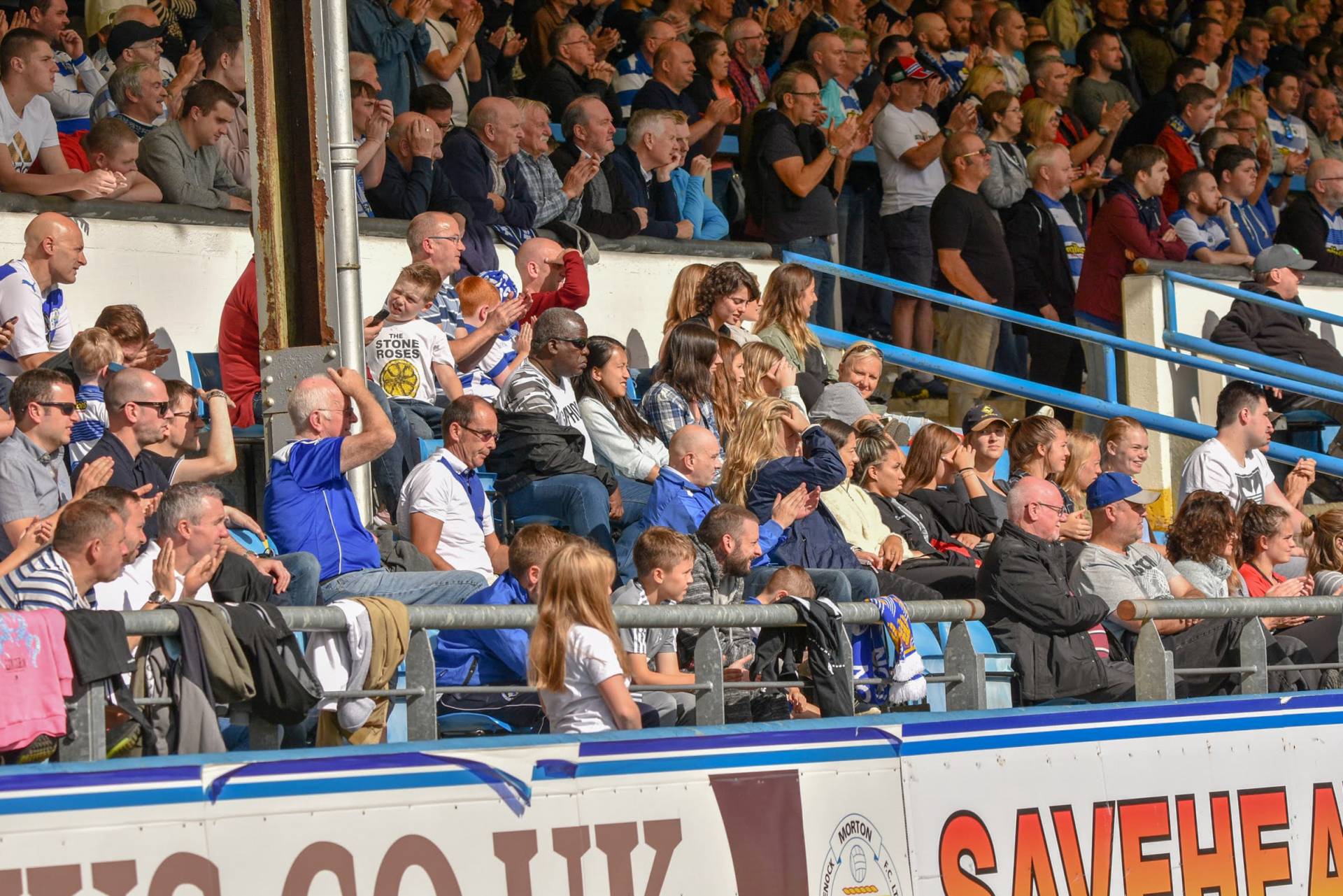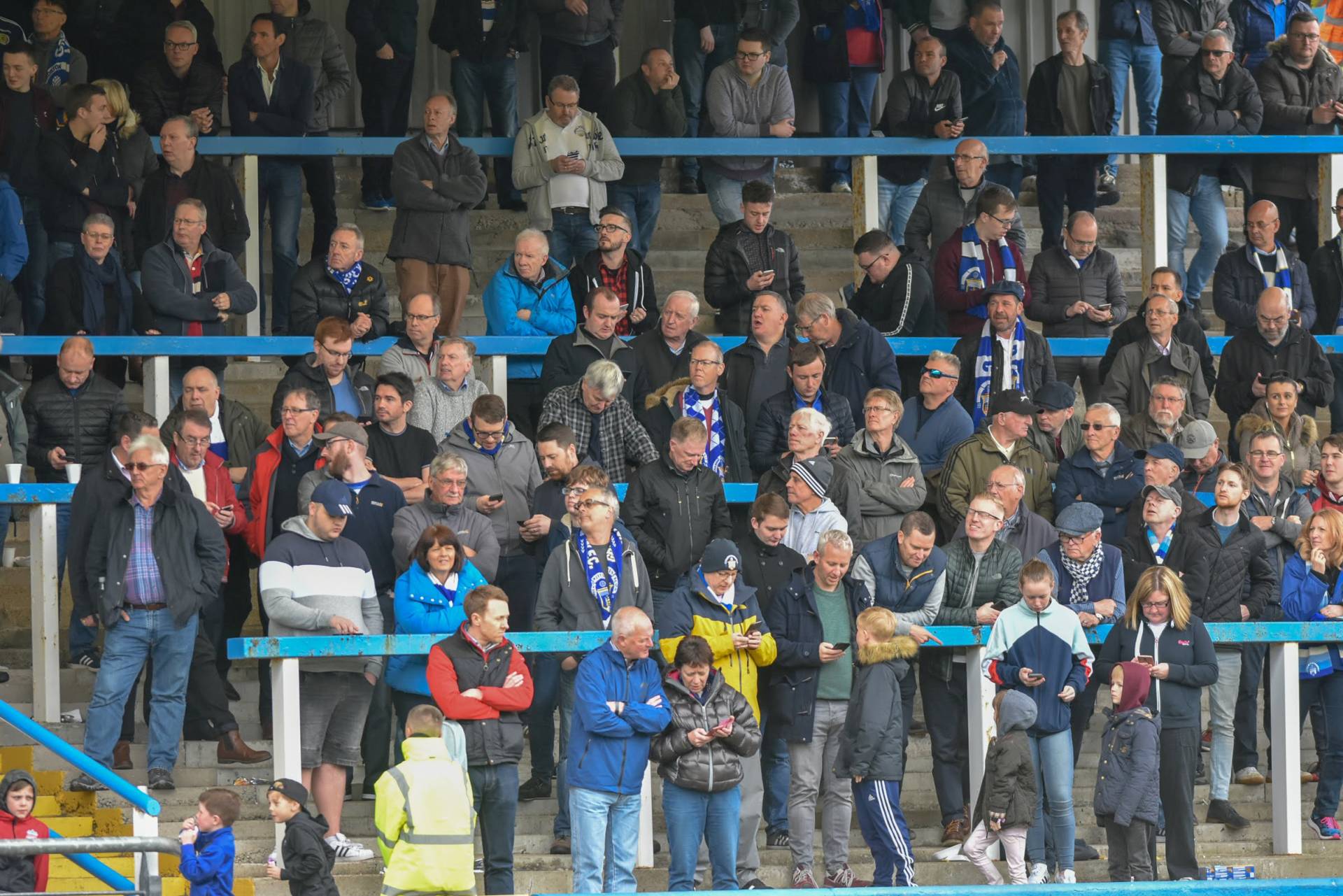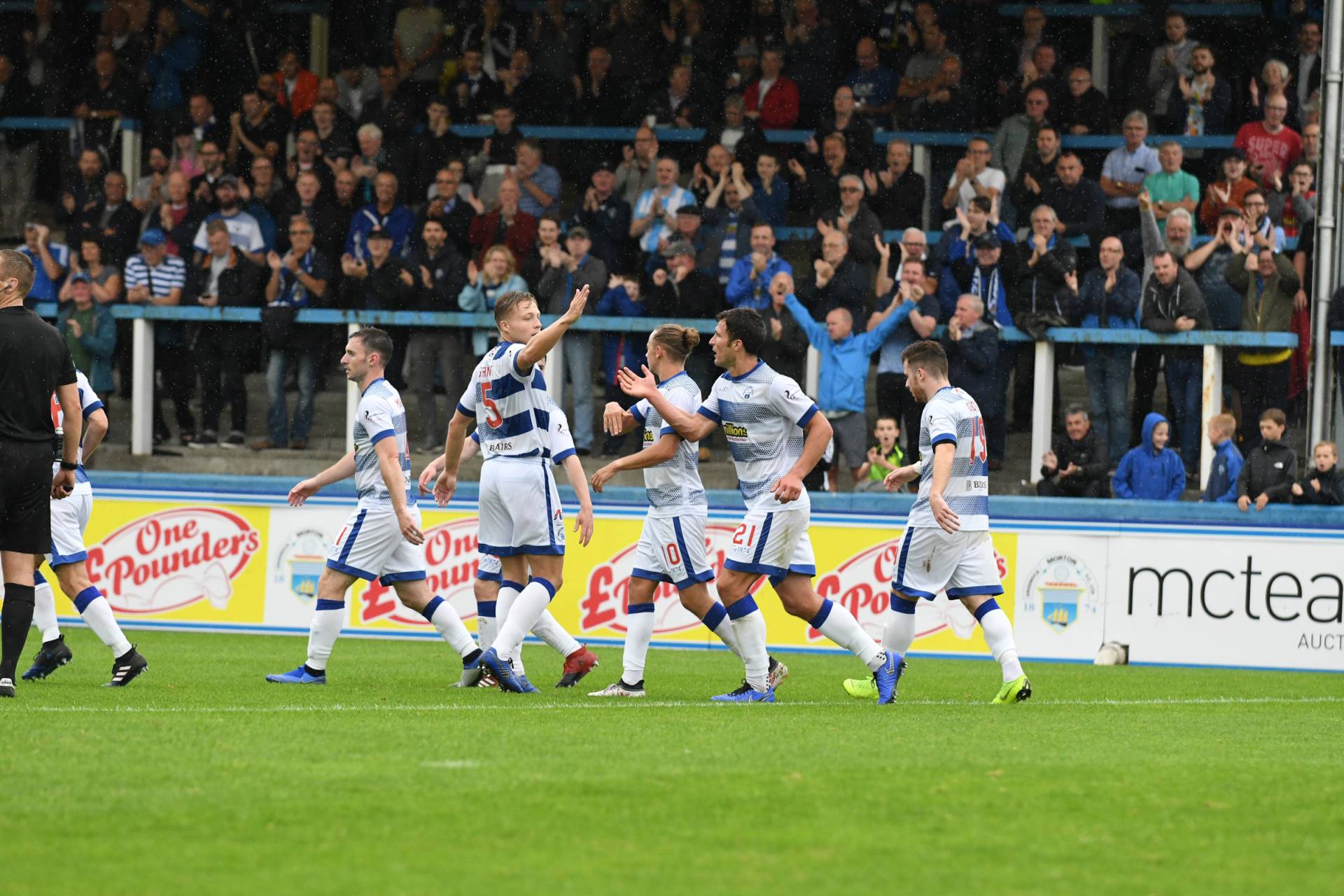 Meet the MCT Team
The MCT team has been assembled specifically to deliver the Morton Club Together project. The team has been built around a diverse group of volunteers with industry specific skills, all of whom are MCT members. We have three listed directors, one of whom sits on the Greenock Morton board. The primary role of the team is to protect and promote the best interests of our pledgers and ensure their views are heard.

Below you can see our team members, along with a brief overview of their industry experience. If you believe you can add to our team then we'd love to hear from you, so please get in touch!
Graham Mclennan

MCT Founder/Director and one of MCT's GMFC Board Representatives

A specialist in public, private and social sector business development with a career total to date of £100,000,000+ of community benefit and inward investment.

Stewart Farmer

MCT and GMFC Director/Membership Team

Specialist in managing representative and advocacy services including Federation of Small Businesses.

Gordon Ritchie

MCT and GMFC Director/Legal

Born in the Grieve Road area of Greenock and graduated with an Honours degree in Law, began working as a criminal defence solicitor in Paisley and then Greenock. Quickly established as one of the most respected lawyers around the Scottish Courts. Entered semi-retirement in 2009 before finally retiring in 2021. A Morton fan since the early 70s, and the days of Townsend, Osborne, Anderson and Rankin.

Chris Samson

MCT Director/Marketing and Communications Team

Chris works for Southampton FC in the English Premier League and founded popular industry website, Sports Marketing Scotland.

Aidan Tracey

MCT Director/Volunteer Team

Team Manager at Scotland's leading environmental charity, Changeworks, with 10+ years experience in project management and stakeholder engagement. Lifelong fan of the Ton and keen runner.

Sam Robinson

MCT Director

Sam joins the board of MCT bringing experience of developing and executing performance programmes. He has a specific interest in strategy execution, performance under pressure, membership and youth development.

Kerr Mactavish

Strategy Team

Managed in Hospitality Industry and Facilities Management in both Public and Private Sectors.

Niall McGilp

Strategy Team

A lifelong Morton supporter, and, in recent years, programme editor, Niall had a 40-year career in planning and development. He was an Executive Director at Scottish Enterprise, and Regional director for one of the world's largest business space developers.

Sandra Macgregor

Membership Team

A proud graduate of Port Glasgow High School, Paisley and Strathclyde Universities, Sandra has over 30 years experience in both Education and Community Regeneration across both the Public and Third Sectors. Sandra has been a serious Morton supporter since the late '80's and a regular programme contributor for the past 5 seasons.

Michael Harkins

Finance Team

A Chartered Accountant with over 20 years of international experience. Returned to Scotland in 2019 and now joint partner of local CA firm, Murray & Henderson.

Matthew Thomson

Volunteer Team

Financial Services professional and a lifelong Morton fan. A keen runner and member of Inverclyde Athletic Club.

Brian Gillan

Volunteering Team

3rd generation Morton with 40 years experience volunteering for club and country. Almost 20 year working in sales, as a team leader, in the telecommunications sector. Currently working on major football based project with one on the biggest communications companies in the country.

George Anderson

Football Advisor

George made 360 appearances for Morton (the 8th most in the club's history), and was inducted into the club's Hall of Fame in 2017.

Allan Mcgraw

Football Advisor

'Mr Morton' has served the club as a player, manager and director. He was Morton's top scorer for five years in a row between 1961-66.