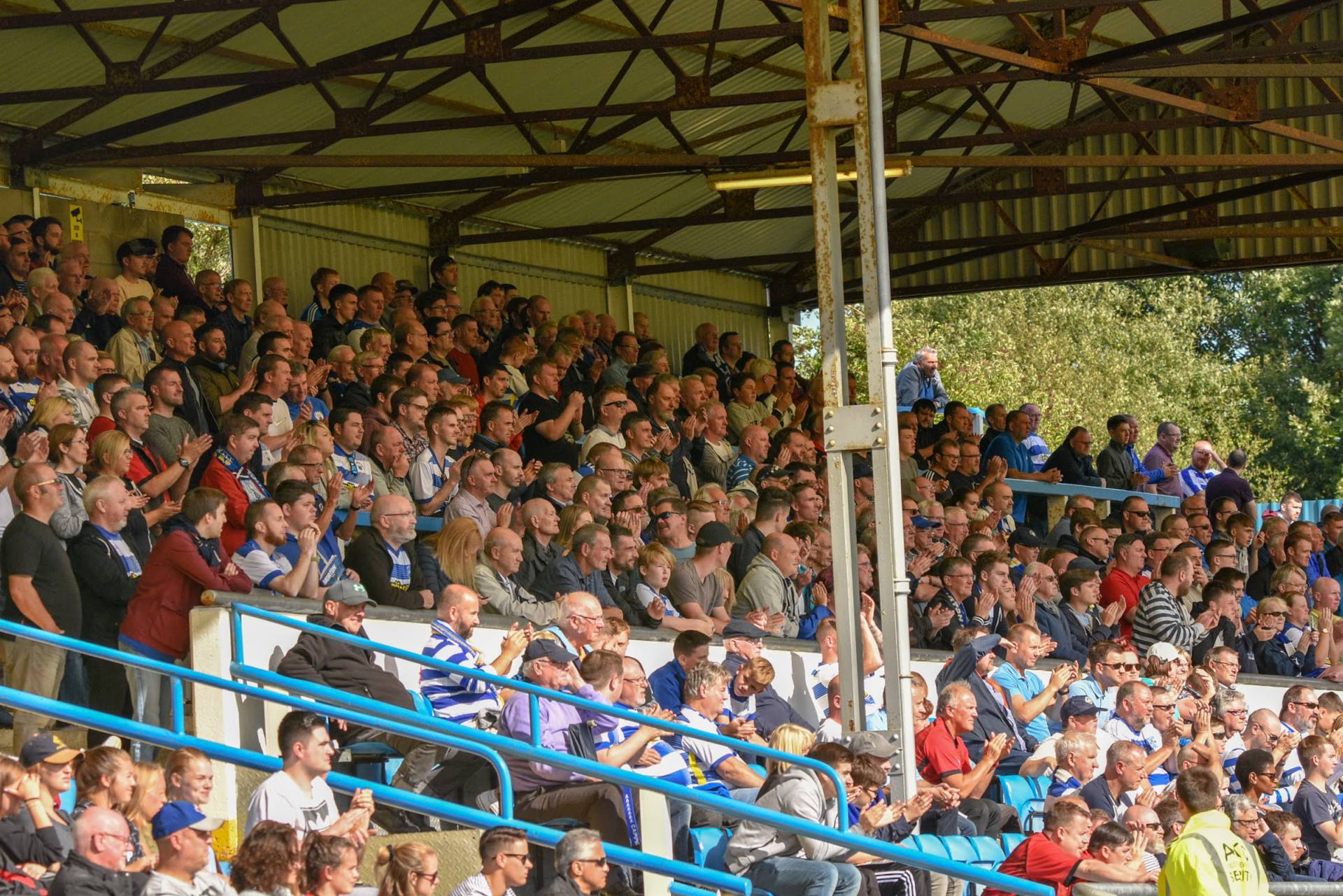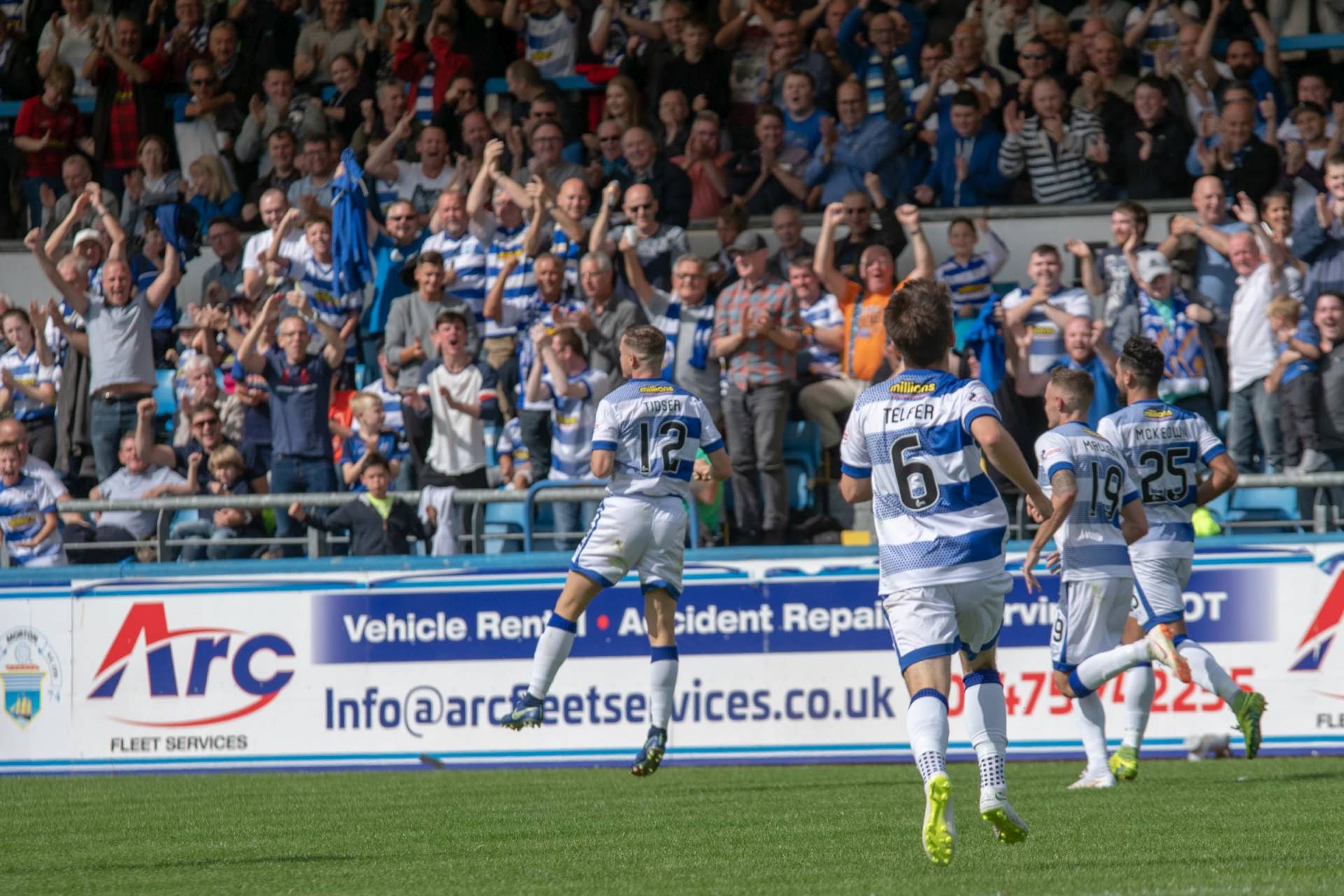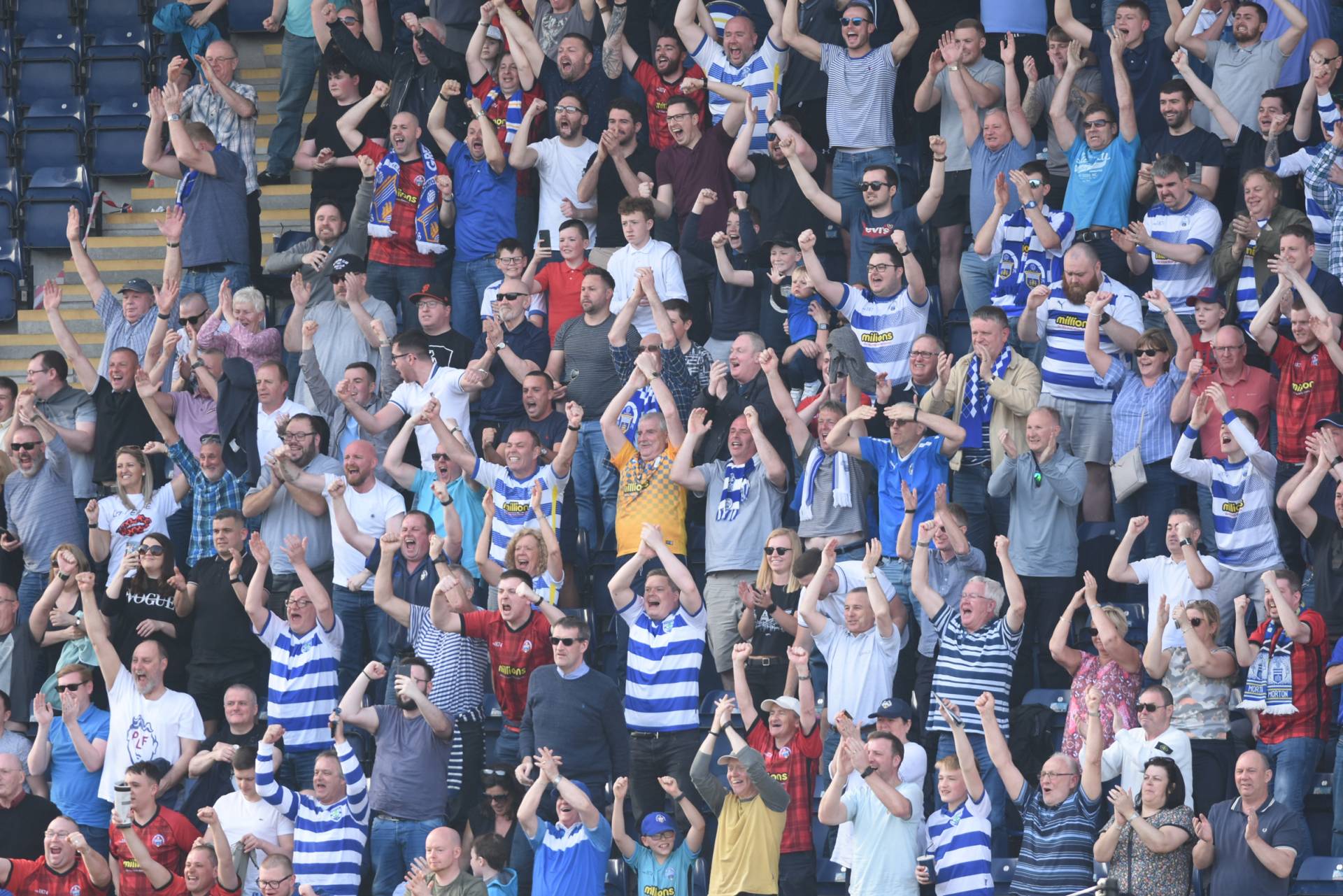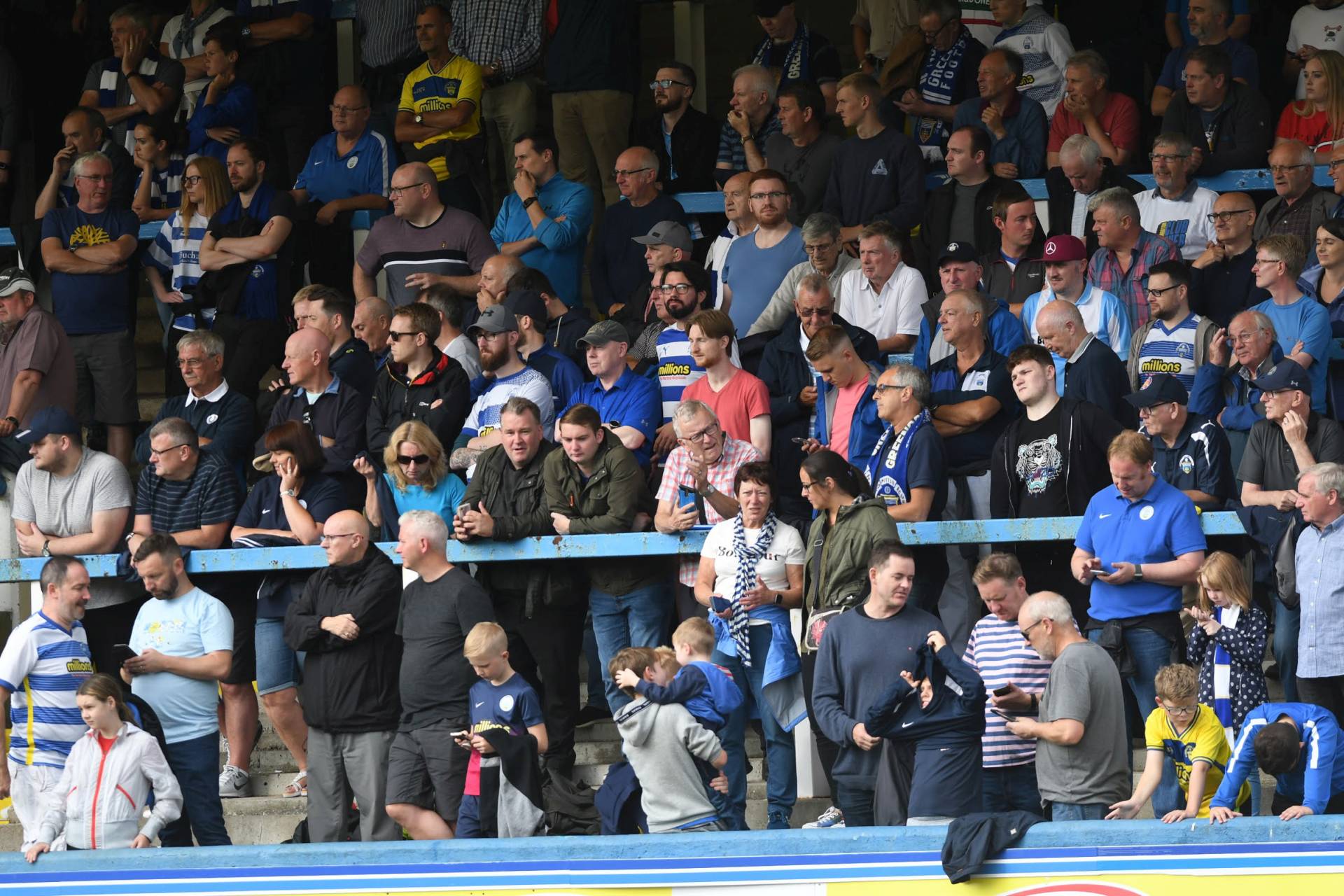 Morton Moving Forward
Join Morton Club Together and become a member of the majority shareholder of Greenock Morton.
As a community owned club there are two things which are at the heart of everything we do – the fans, and the community. 
From our beginnings in April 2019, to owning the club in June 2021, it has already been an incredible journey, and a new era for Greenock Morton is now underway.
By joining Morton Club Together, you'll be helping to move Morton forward, and be contributing towards making Morton a successful and sustainable football club.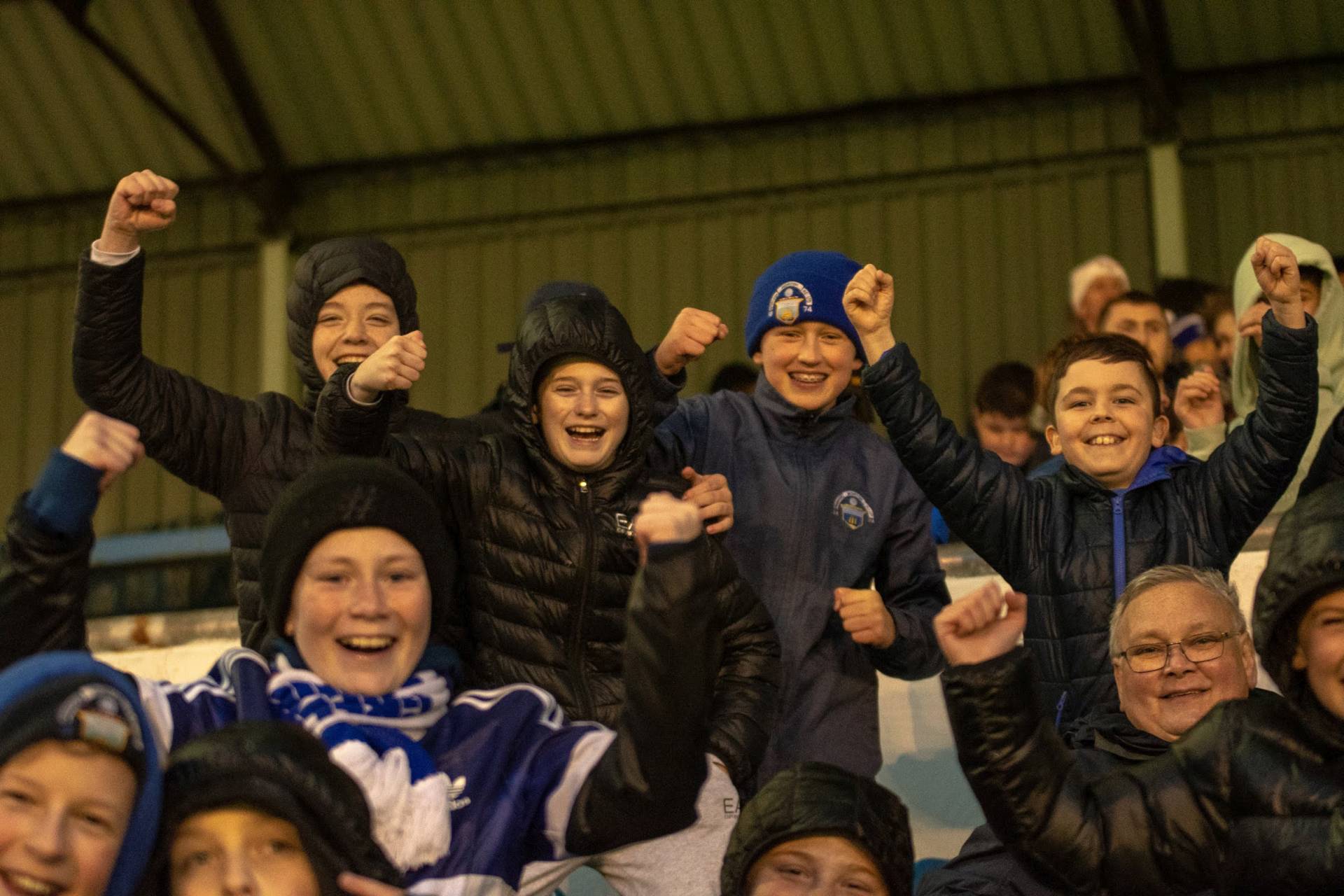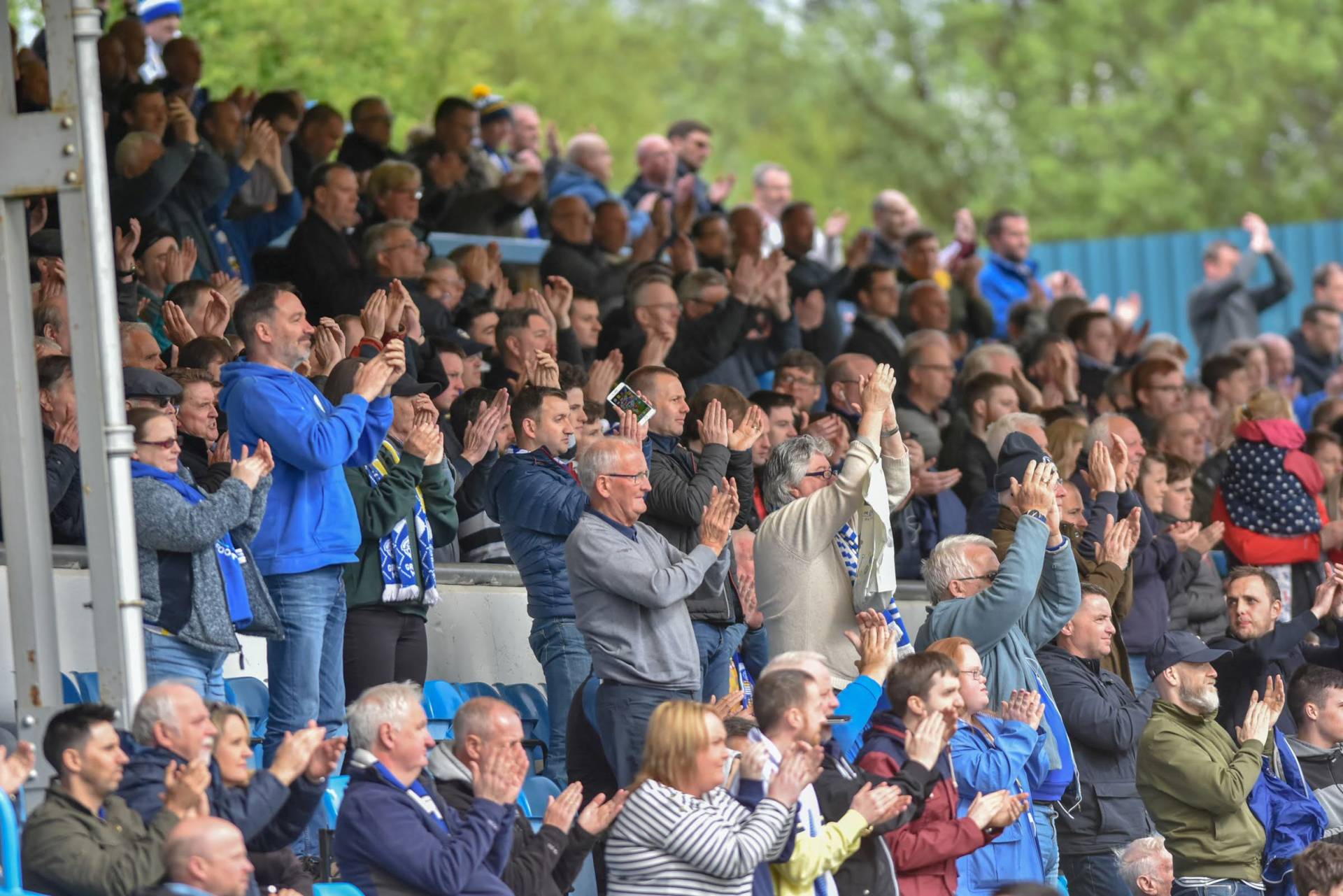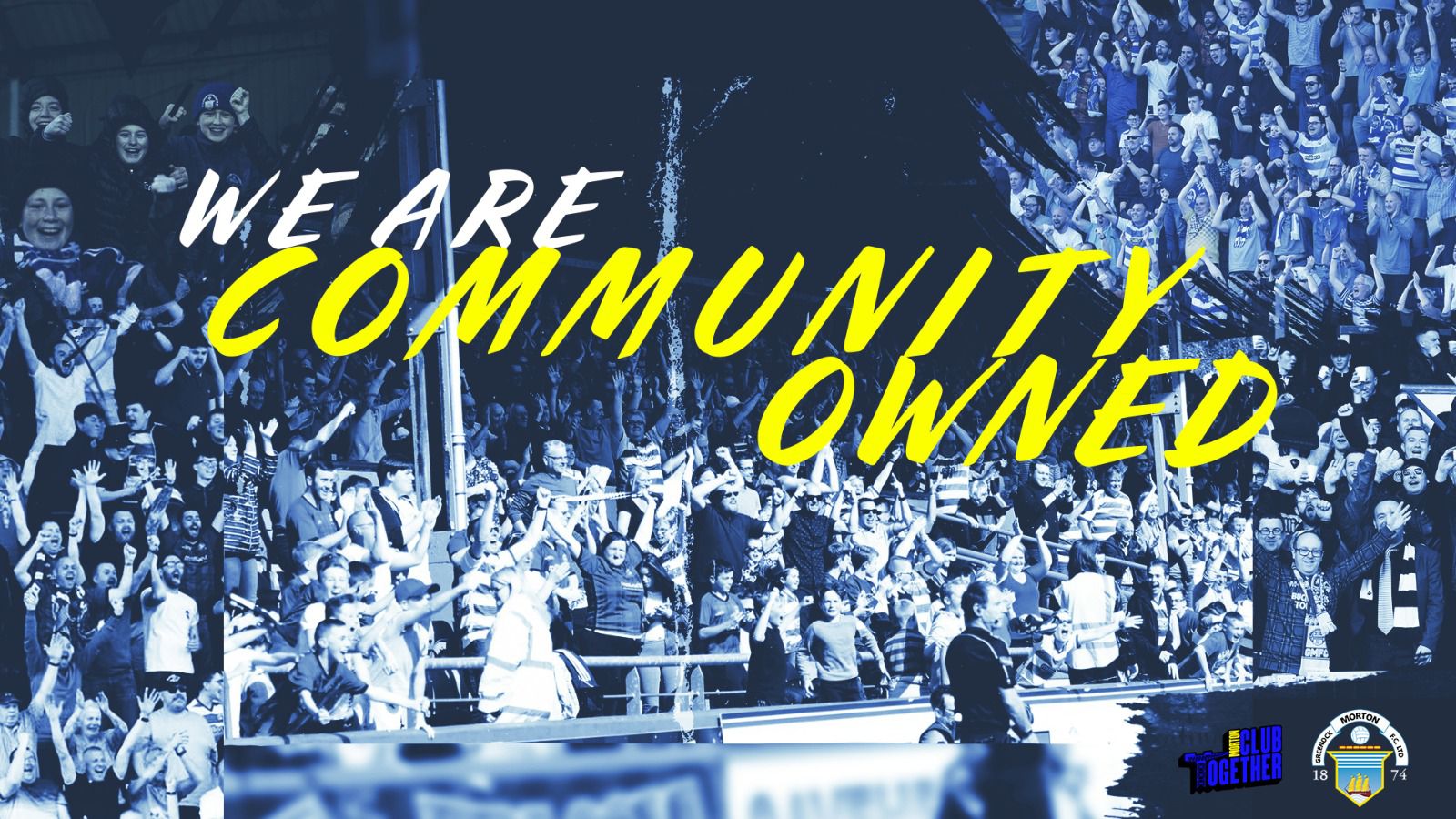 Your Questions Answered
Being a membership organisation, we are always happy to answer any questions you may have.
Click the links below to view some of the most asked questions of MCT to date, and the recent Feedback Loop addition. 
You can ask questions at any time by emailing
communications@mortonclubtogether.co.uk
🖊️ | MCT Director, Sam Robinson, was delighted to meet

@McmasterGreat

this morning at Smiths, as he signed copies of his new book, McMaster and Commander. He's there until 1pm today so head down before you come to Cappielow 🔵⚪️

🍽️ | Members, check your inboxes. You've got the chance to join us for some matchday hospitality on Tuesday 11th April for the match against Hamilton Accies.

💙 | It's always worth reminding yourself of Allan McGraw's words on his love for the club. Today we were delighted to honour Mr. Morton.

💙 | Yesterday wasn't to be, but we were delighted to be able to invite 14 families from across Inverclyde to Cappielow to watch the match. A big thanks to Premier Air Charter and Domino's for the support. This is what community ownership is all about.

🤝 | Ahead of today's top of the table clash, MCT Director, Sam Robinson, and members of the club board welcomed Brian Bonar, founder and CEO of

@Dalrada_DFCO

, and his wife, Sandy DiCicco, to Cappielow Park Supported by Dalrada Technology UK yesterday.

#MovingMortonForward

📃 | We're helping the club with a drive to recruit more volunteers from our members and the wider fanbase. If you have the time and ability to help move Morton forward, please fill out the survey below.

forms.gle/UmXfYQmjjBqyZC…