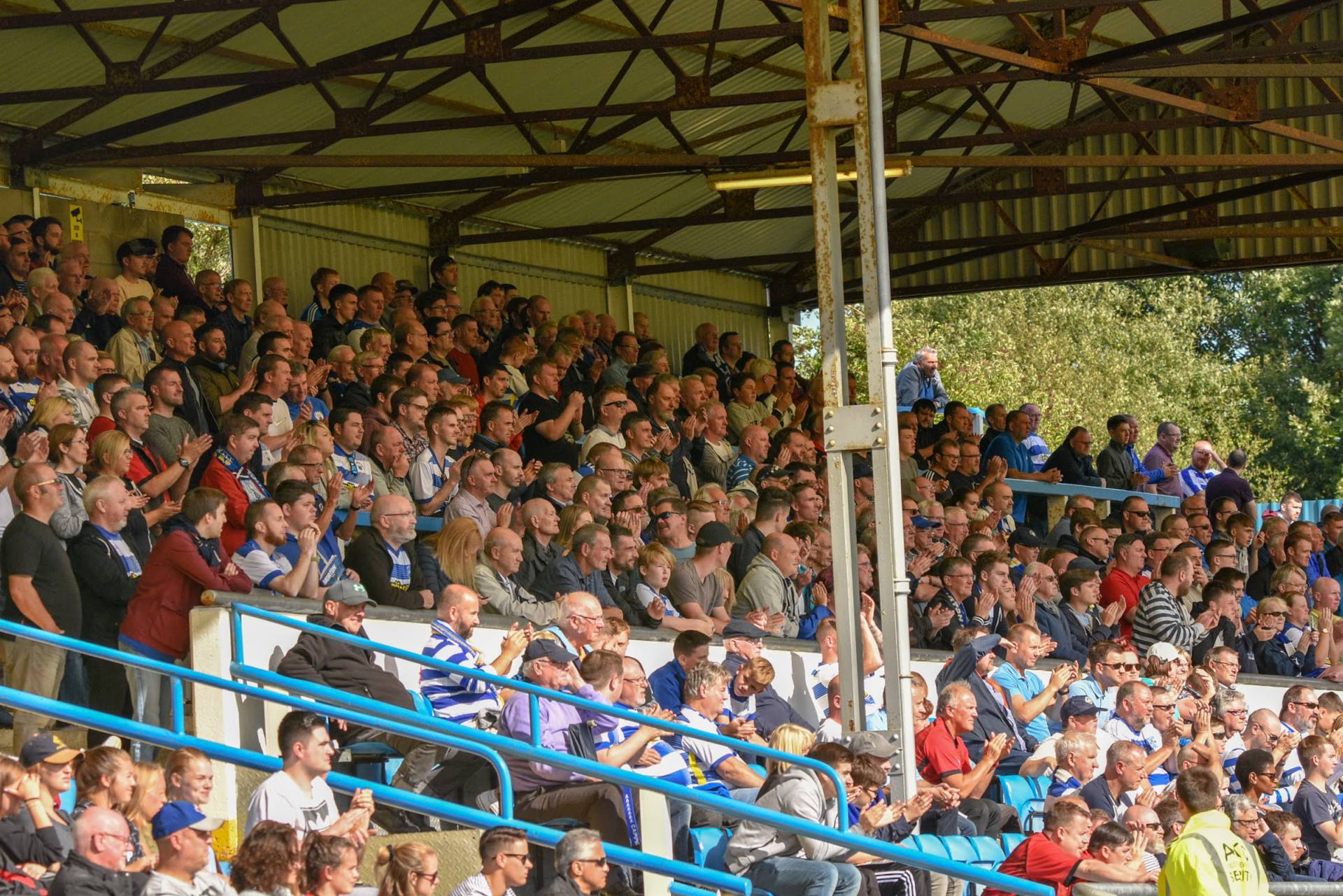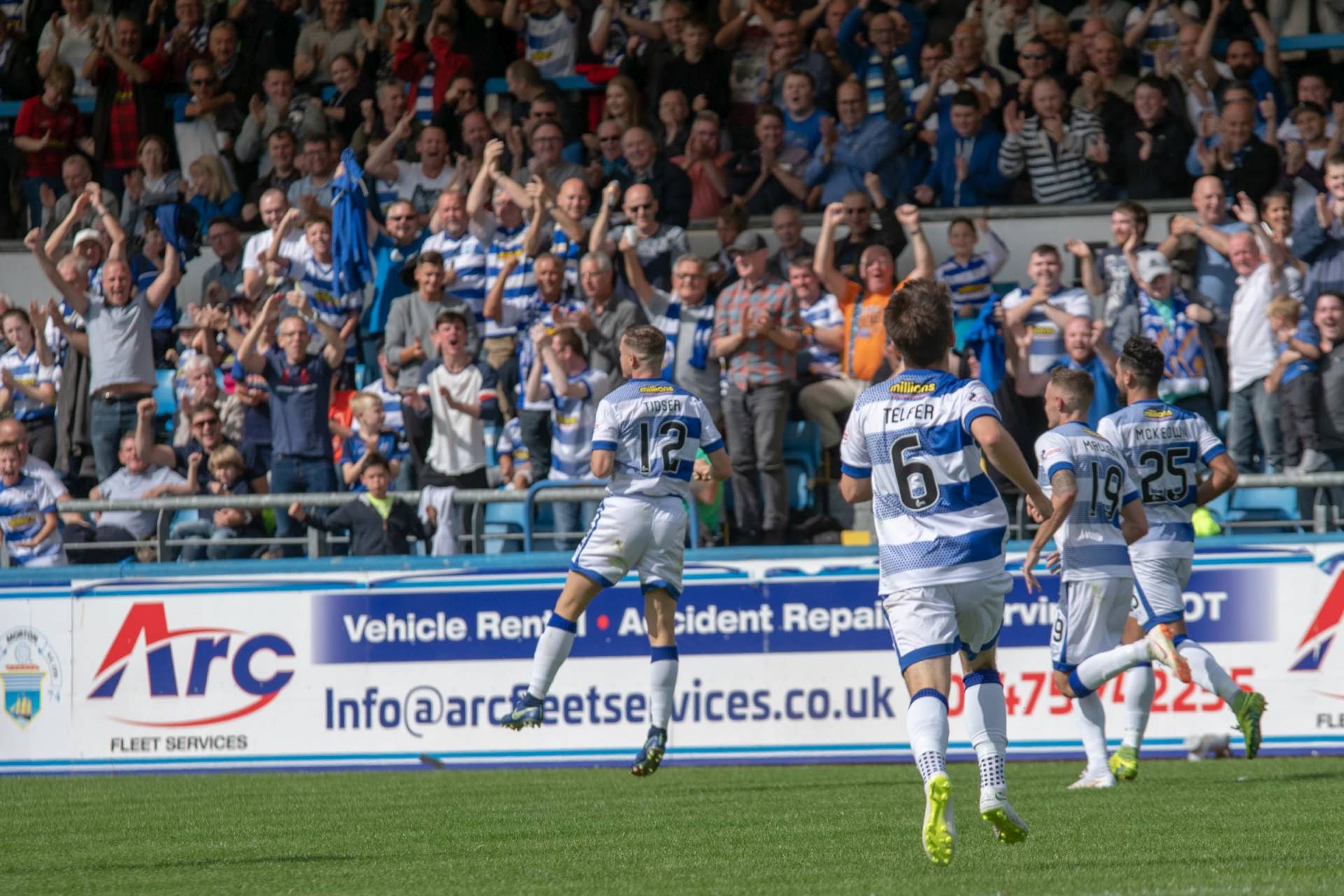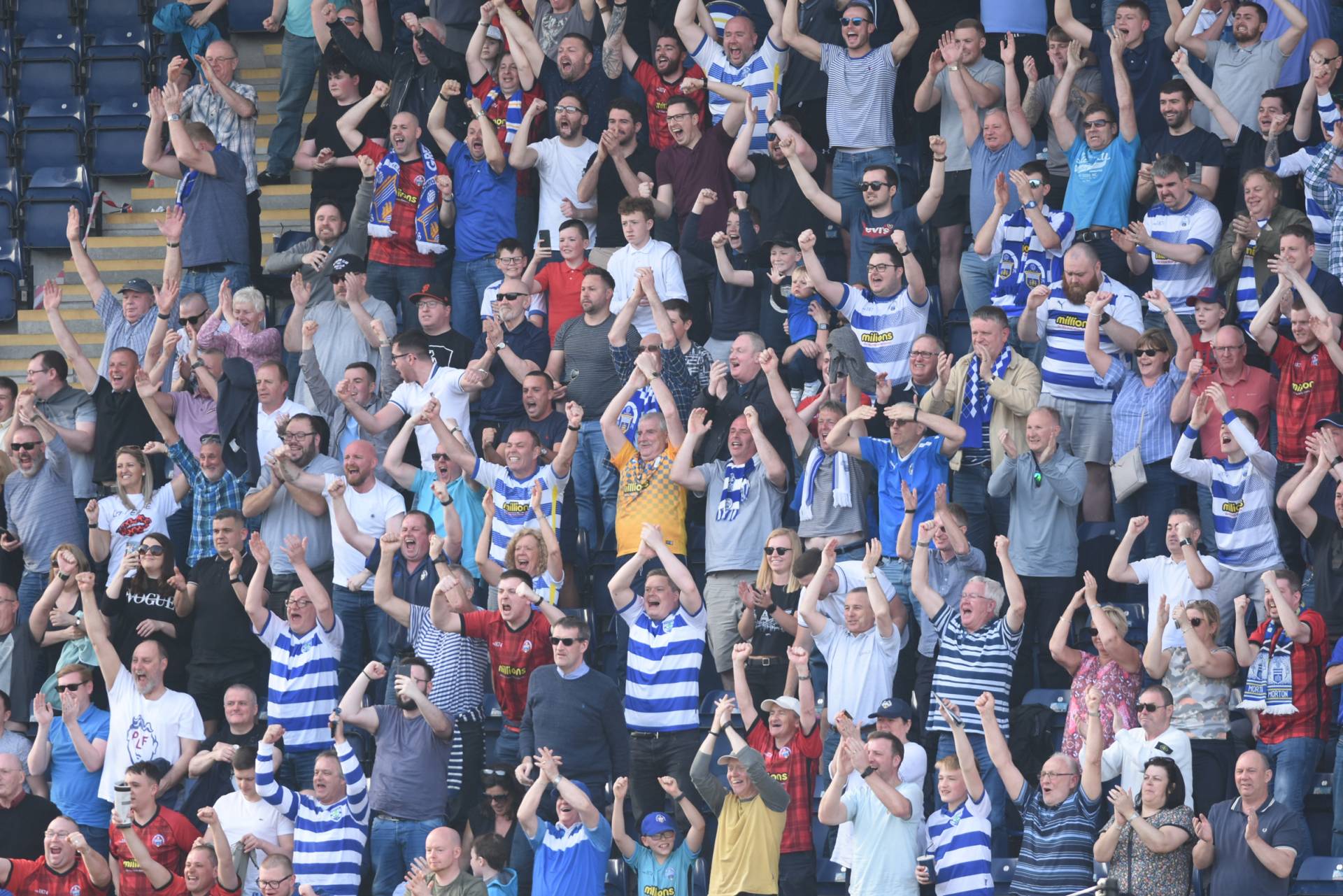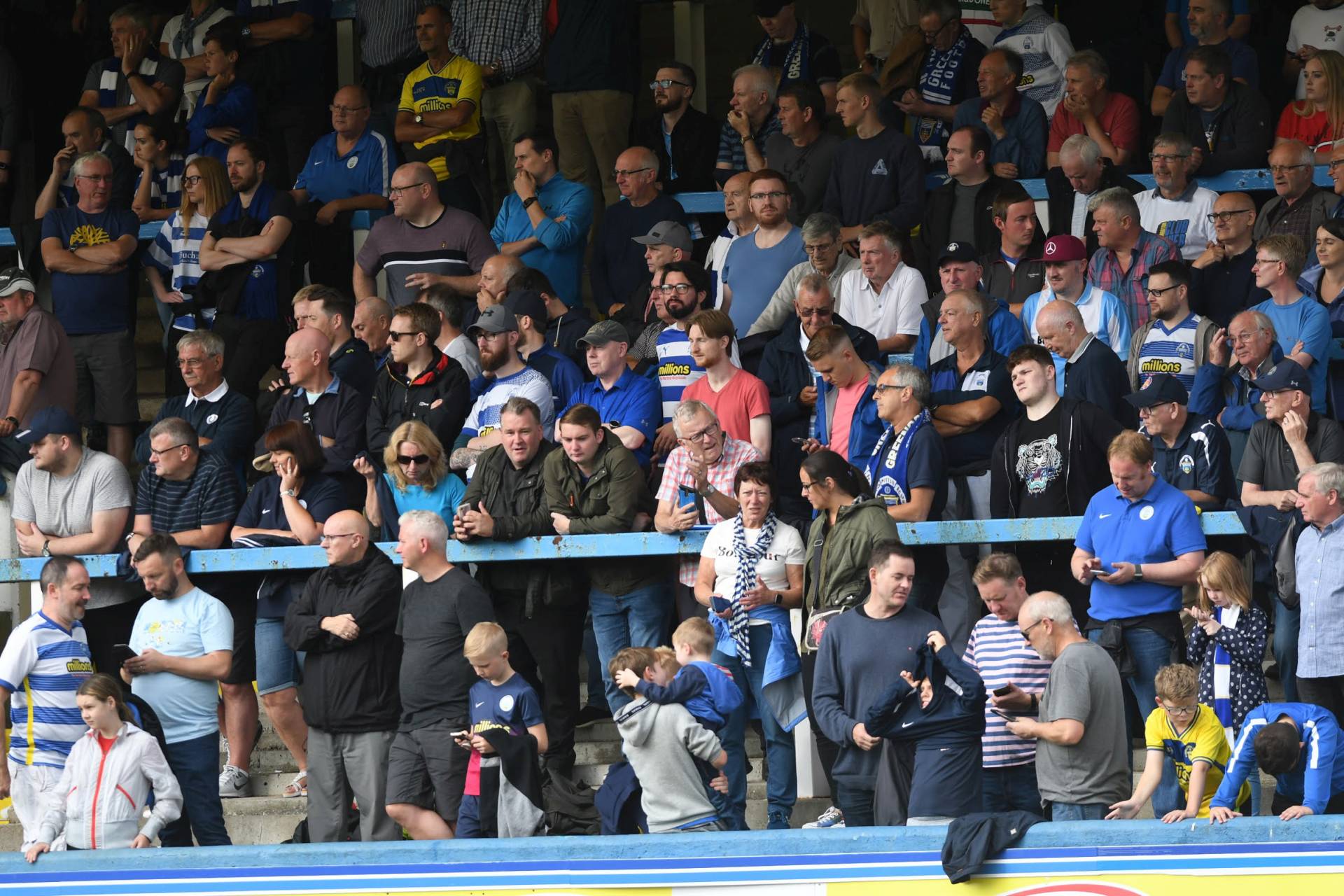 Morton Moving Forward
Join Morton Club Together and become a member of the majority shareholder of Greenock Morton.
As a community owned club there are two things which are at the heart of everything we do – the fans, and the community. 
From our beginnings in April 2019, to owning the club in June 2021, it has already been an incredible journey, and a new era for Greenock Morton is now underway.
By joining Morton Club Together, you'll be helping to move Morton forward, and be contributing towards making Morton a successful and sustainable football club.
21-22 Season Tickets On Sale Now!
Season tickets for the 2021-2022 SPFL Championship season are on sale now.
Here is the club video we created as part of our #NothingWithoutYou campaign as we prepare to welcome the fans back to Cappielow!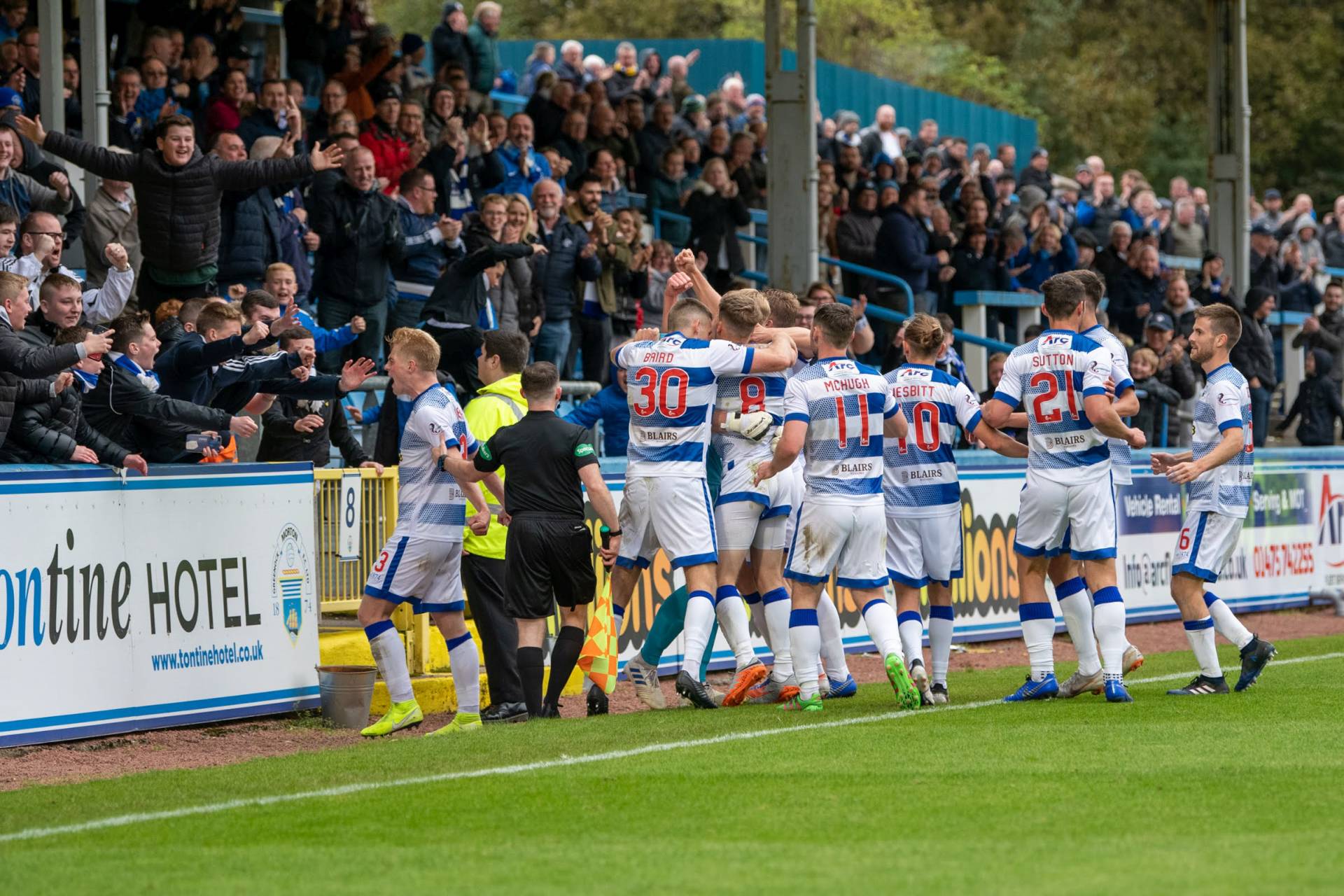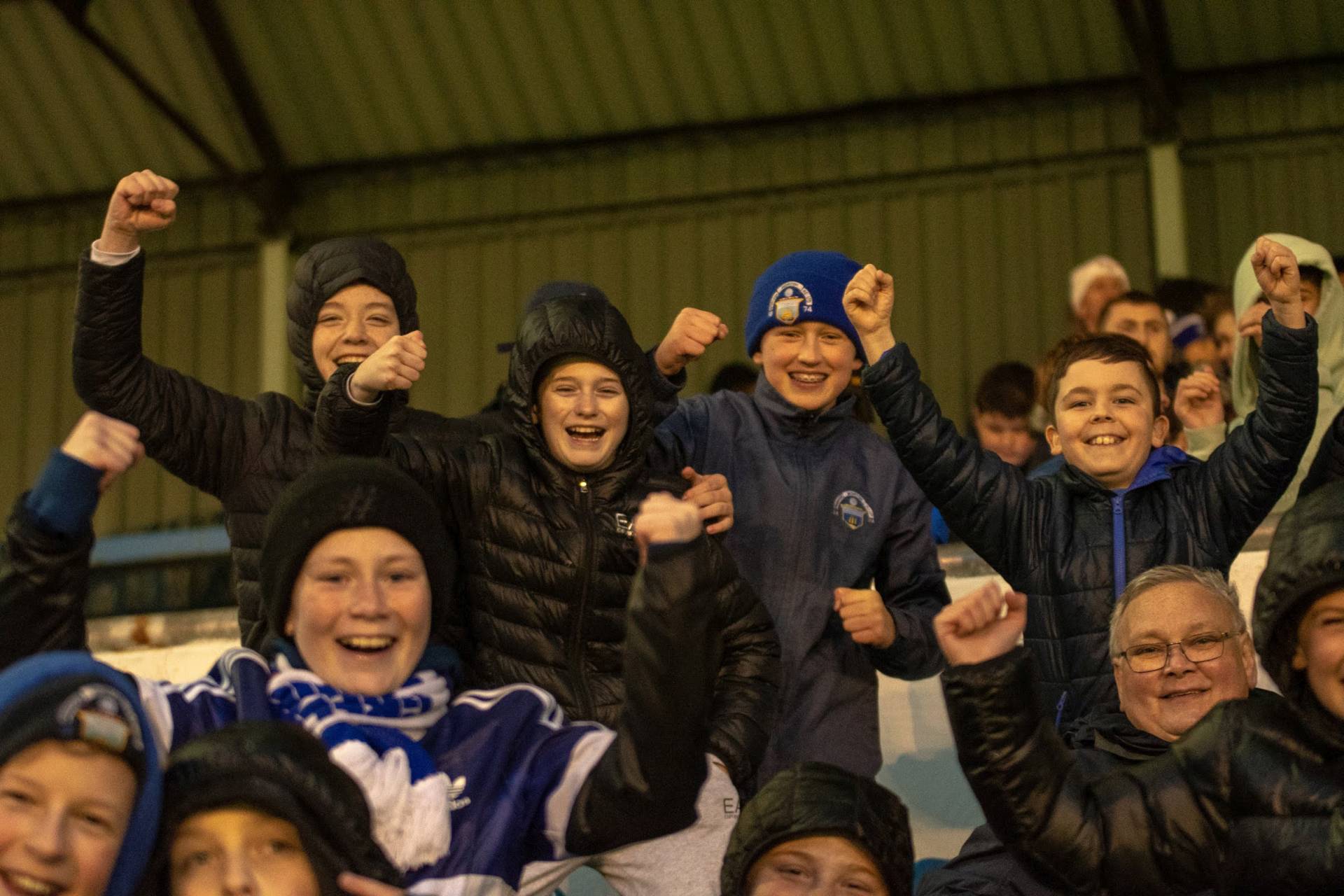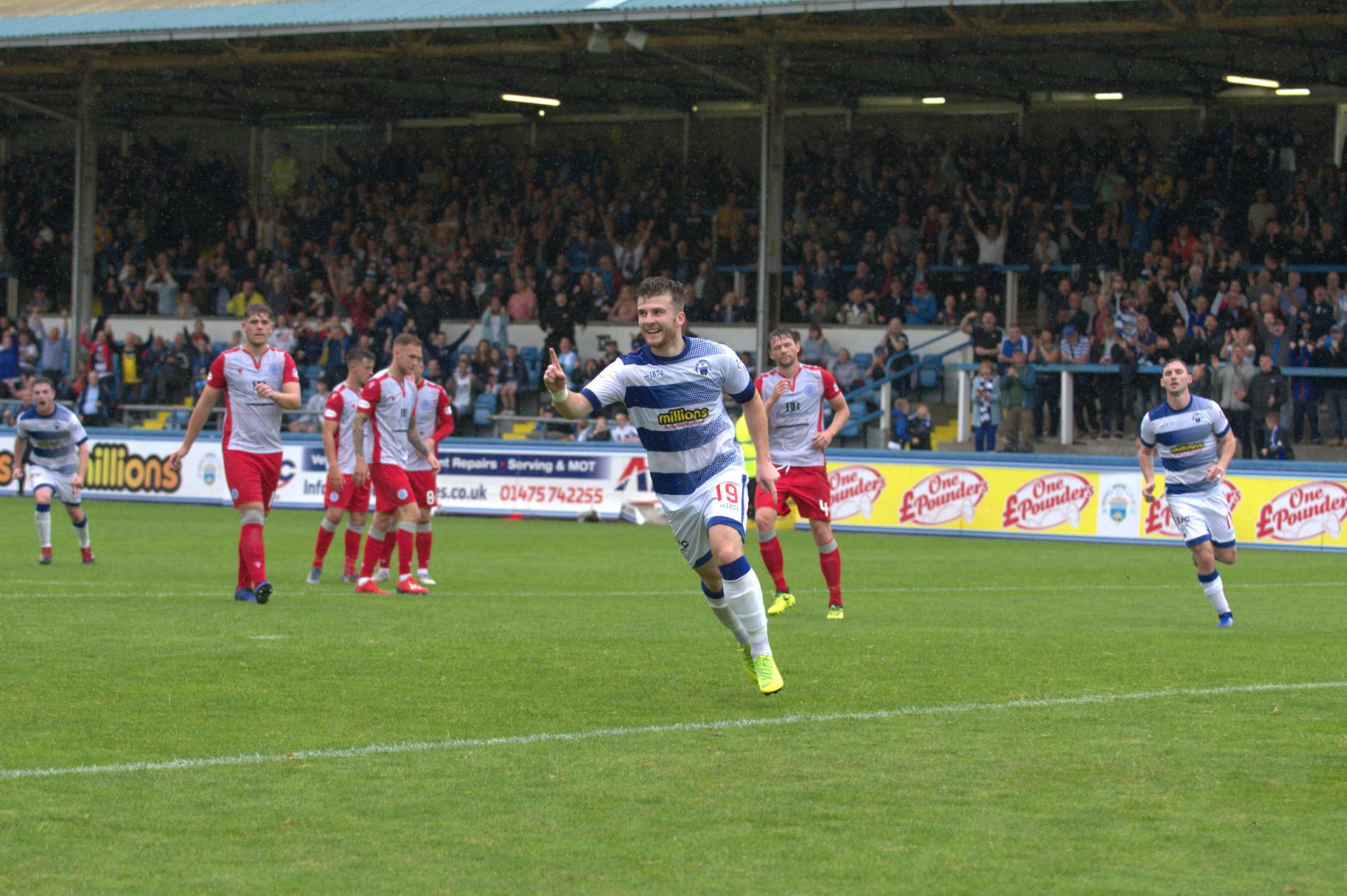 Your Questions Answered
Being a membership organisation, we are always happy to answer any questions you may have.

We have pulled together a short Q&A covering some of the key questions about MCT, so if you have something you would like clarified before joining, click the button below to dive into our Q&A where your question has hopefully been answered.  

There will inevitably be more questions though, so please do continue to ask these and we will continue to provide answers.
📽 | It's time to get things moving. Here's MCT director, Sam Robinson, explaining what's coming for our members and the wider Morton fanbase to get involved in. You feeling part of MCT and the club is vital to us, we're looking forward to chatting to you over the coming weeks.

🔁 | A reminder that we're currently seeking candidates to become an MCT director. Candidates are required to have 12 MCT member nominations, sent to business@mortonclubtogether.co.uk More information can be found in the below update 👇🏼

mortonclubtogether.co.uk/latest-news/25…

🤝 | MCT directors,

@graham_mclennan

and Sam Robinson, were delighted to be invited along to

@The_FOH

members reward day today at Tynecastle.

🗣 |

@AidanJTracey

has stepped down from the MCT board for personal reasons. Thank you to Aidan for all his hard work in making MCT a success.

mortonclubtogether.co.uk/latest-news/25…

We are now seeking nominations for a new board member, with more information on the process in the article.

🔵⚪ Own your club and help move Morton forward. PayPal links are now on the site to make it easy for our international fans to become MCT members.

mortonclubtogether.co.uk/members-tc

Just woke up and remembered we own

@Morton_FC

😁 Here's an as yet unseen photo of

@graham_mclennan

and Crawford moments everything had all been finalised in the

@shepwedd

Glasgow offices. A thank you to

@shepwedd

for their hard work in helping us with the takeover.