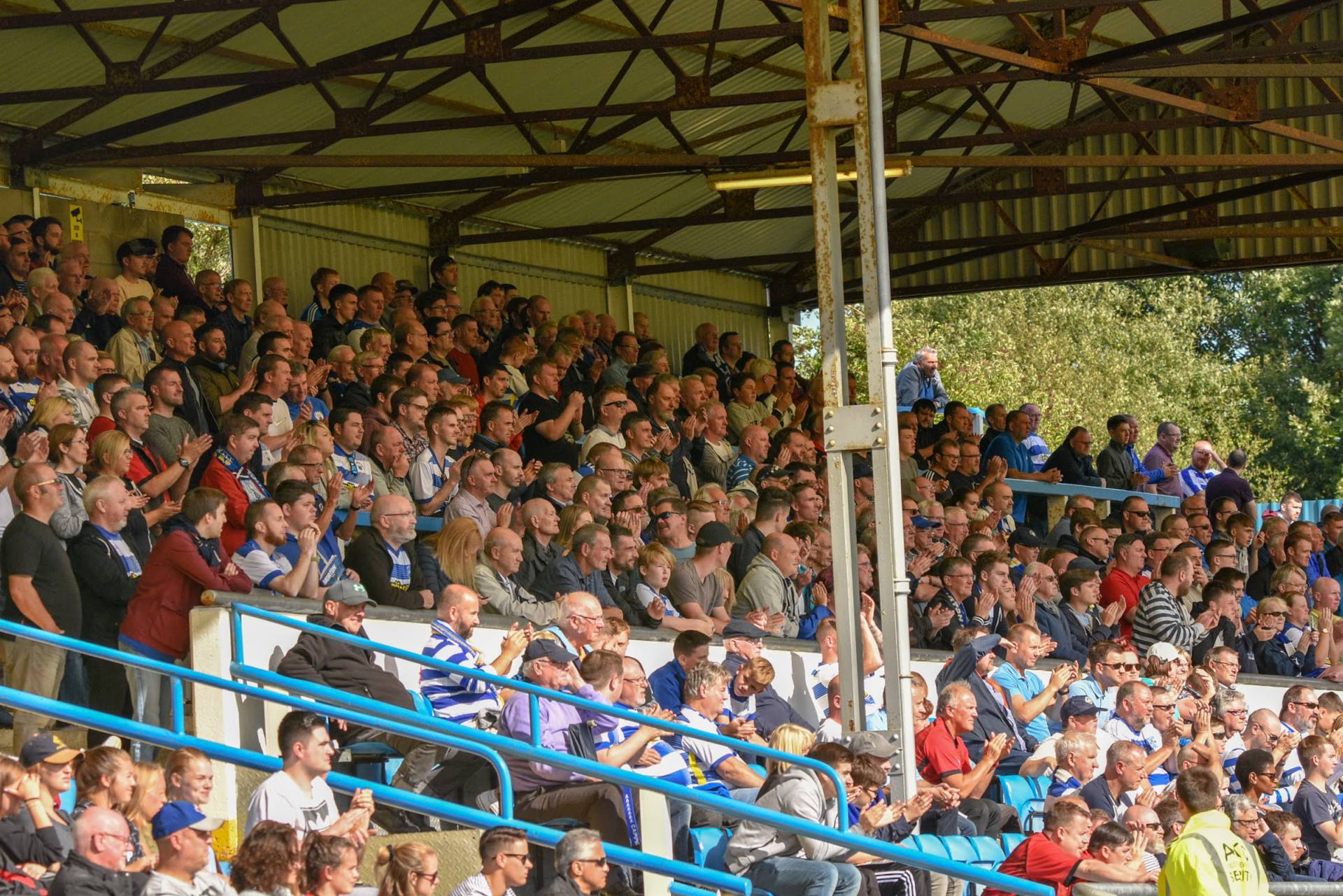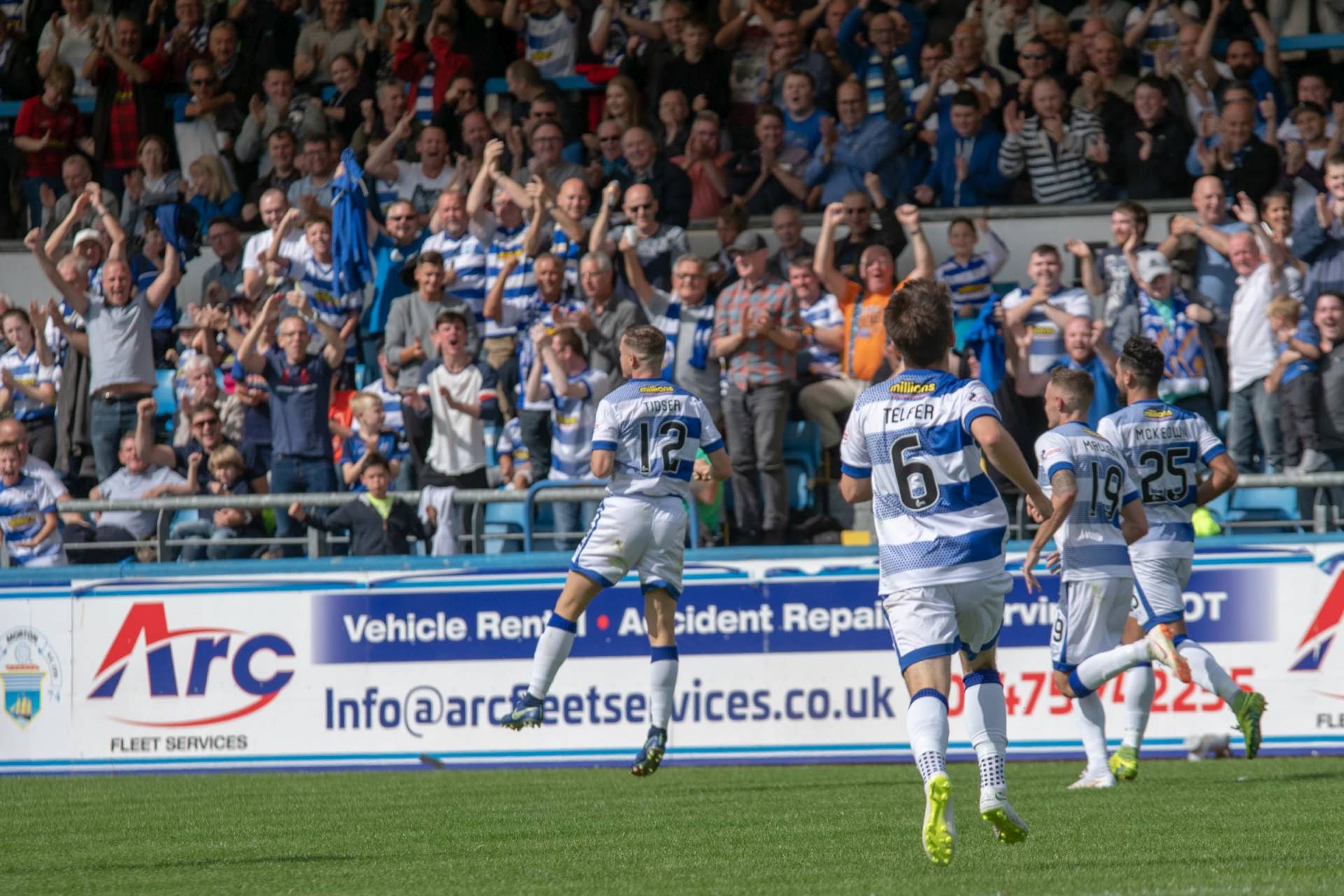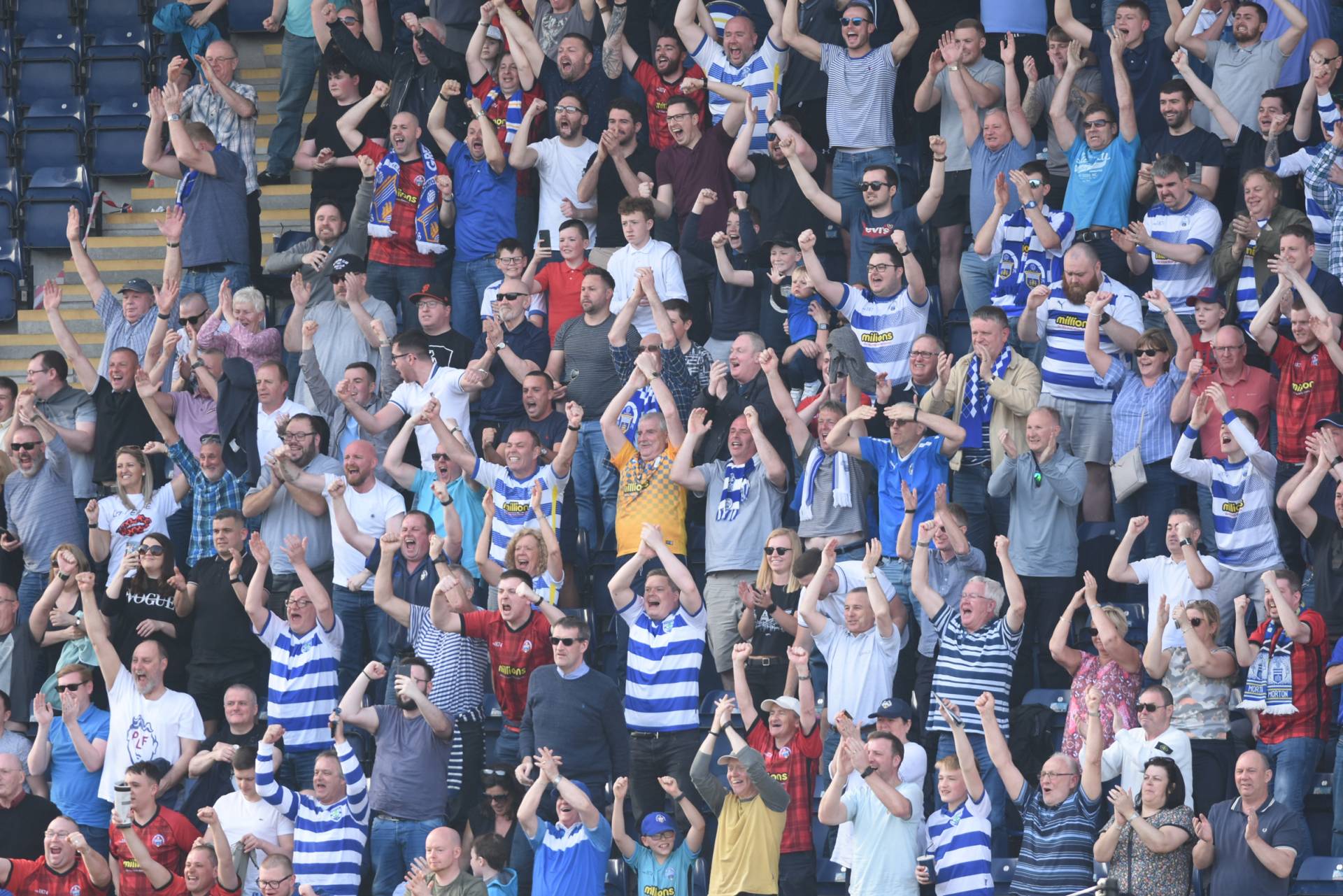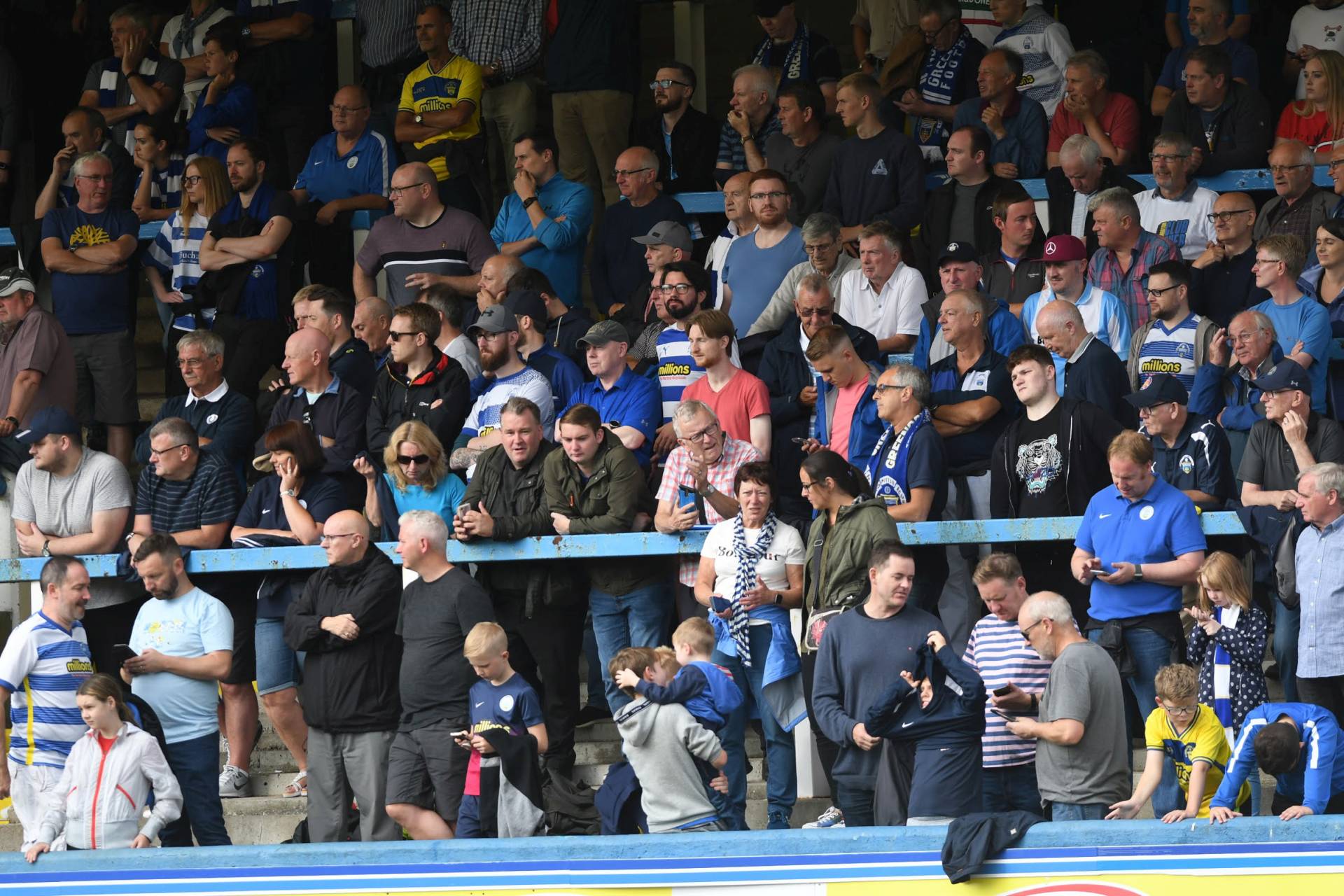 Morton Moving Forward
Join Morton Club Together and become a member of the majority shareholder of Greenock Morton.
As a community owned club there are two things which are at the heart of everything we do – the fans, and the community. 
From our beginnings in April 2019, to owning the club in June 2021, it has already been an incredible journey, and a new era for Greenock Morton is now underway.
By joining Morton Club Together, you'll be helping to move Morton forward, and be contributing towards making Morton a successful and sustainable football club.
21-22 Season Tickets On Sale Now!
Season tickets for the 2021-2022 SPFL Championship season are on sale now.
Here is the club video we created as part of our #NothingWithoutYou campaign as we prepare to welcome the fans back to Cappielow!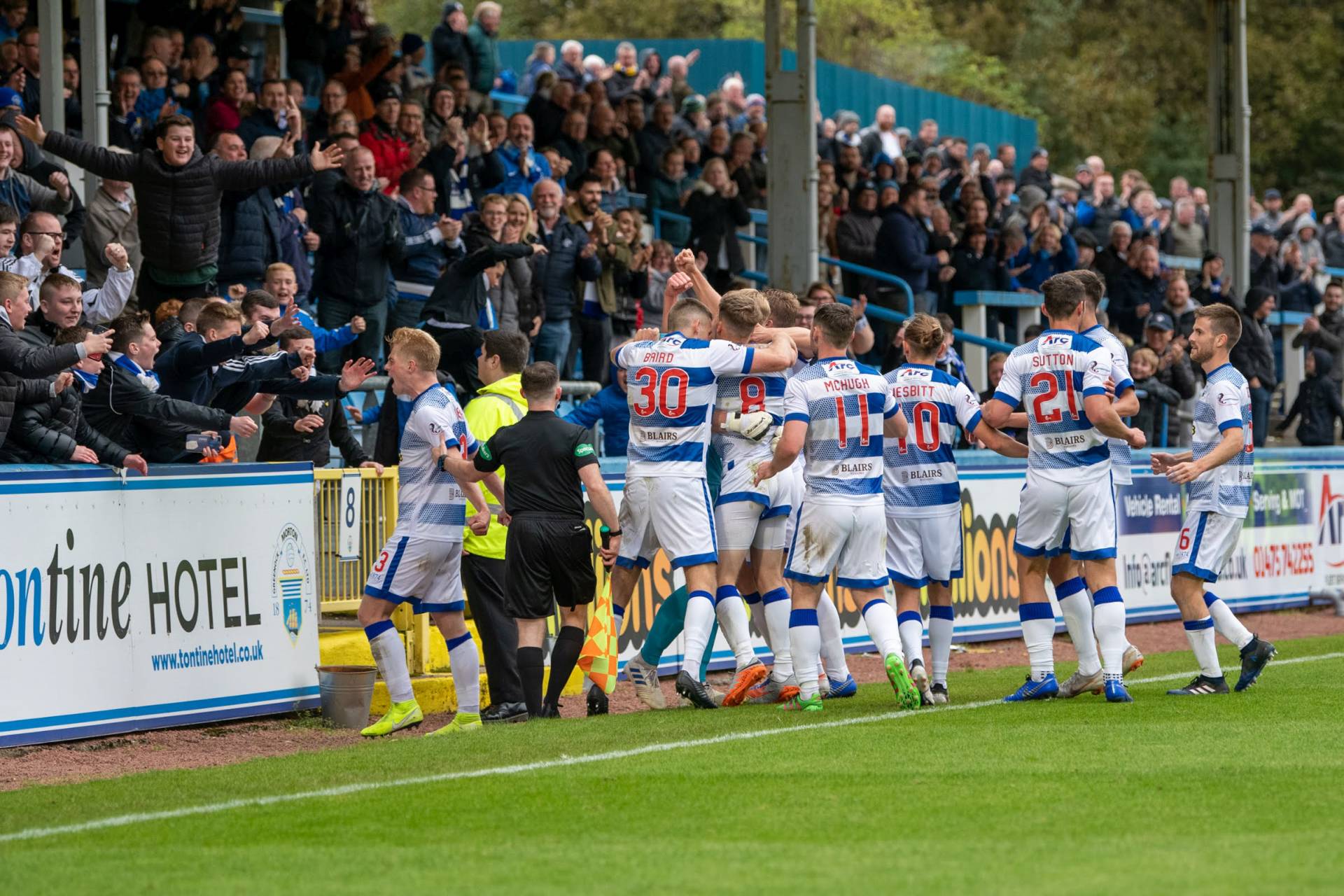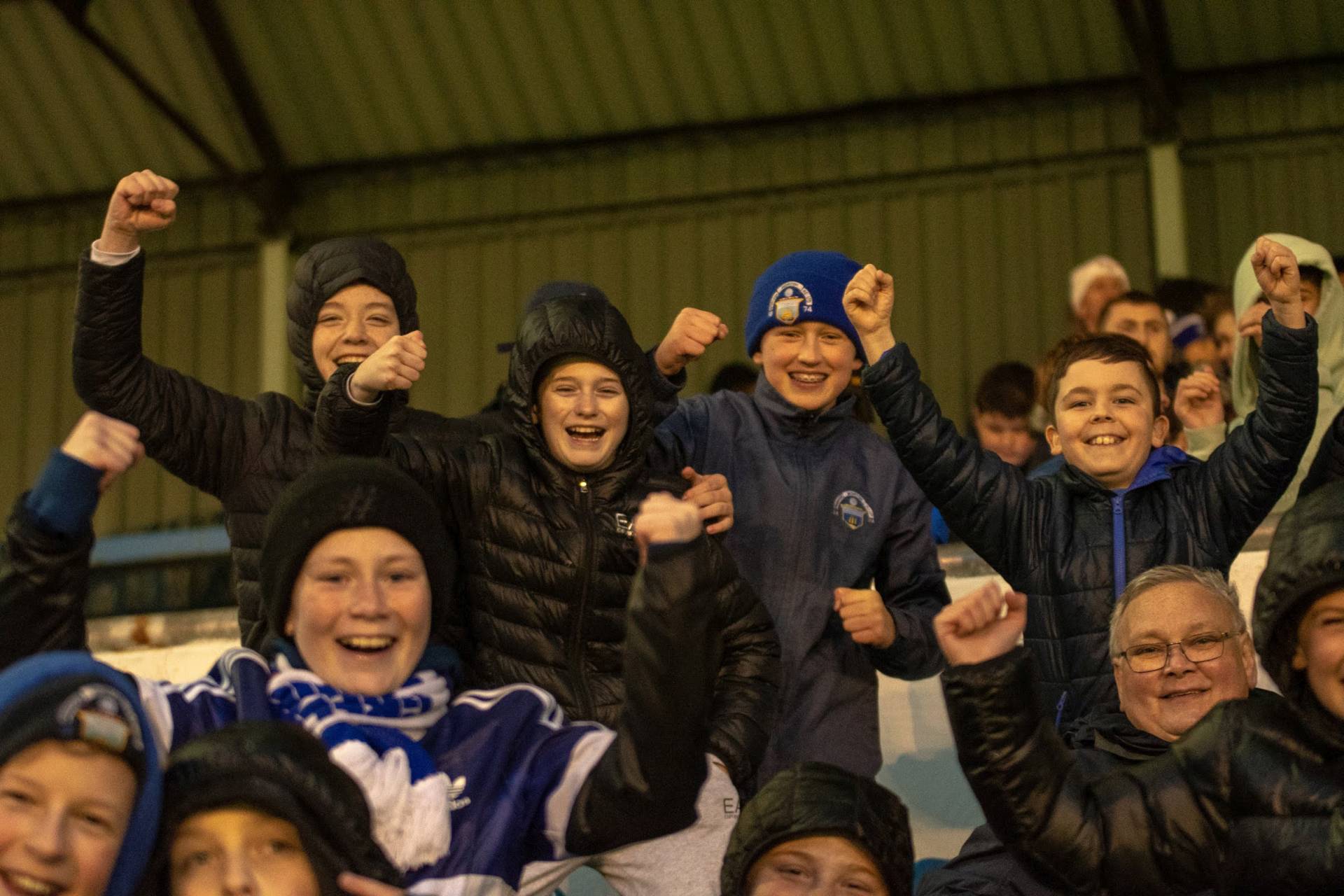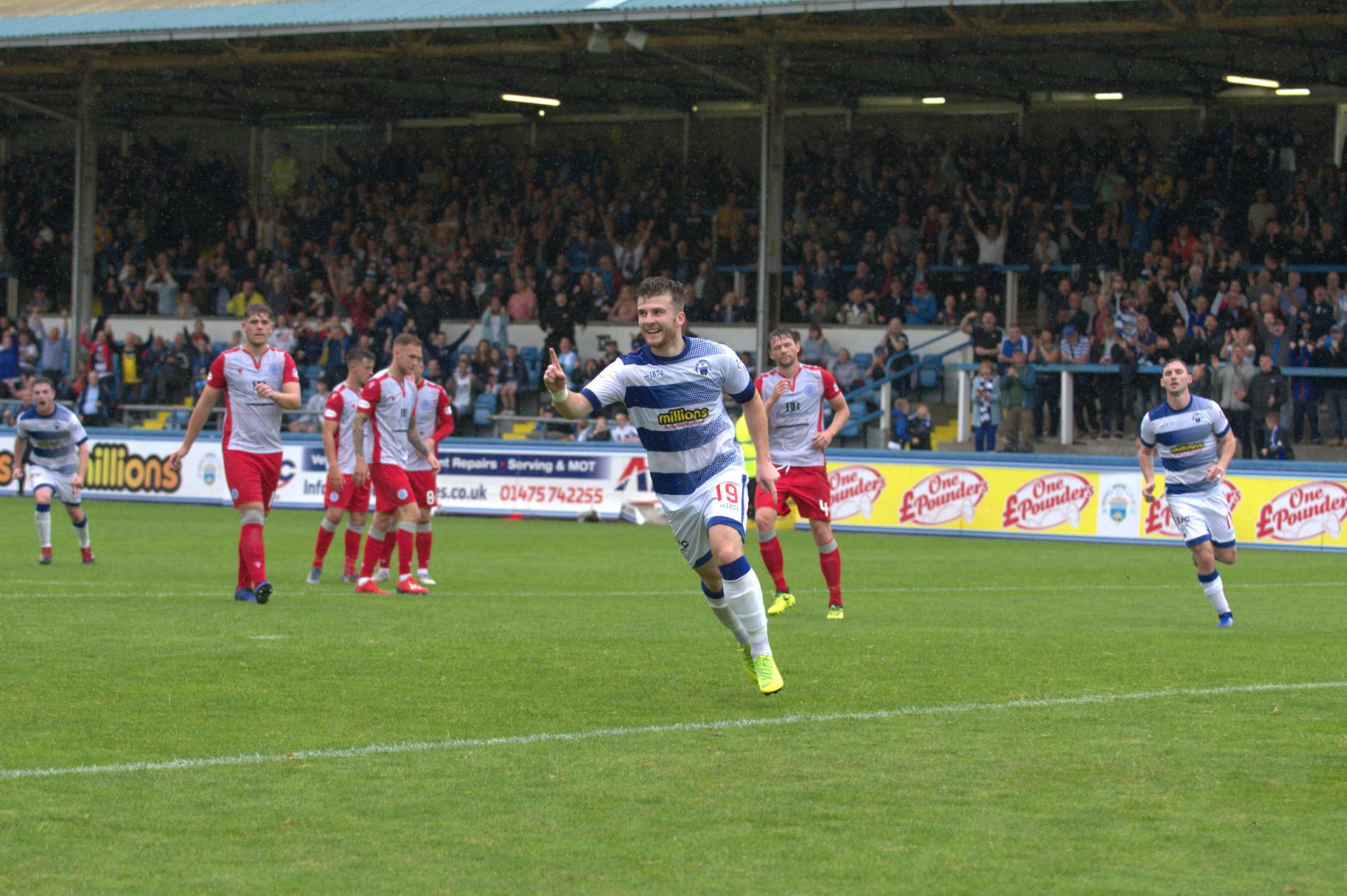 Your Questions Answered
Being a membership organisation, we are always happy to answer any questions you may have.

We have pulled together a short Q&A covering some of the key questions about MCT, so if you have something you would like clarified before joining, click the button below to dive into our Q&A where your question has hopefully been answered.  

There will inevitably be more questions though, so please do continue to ask these and we will continue to provide answers.
📝 | A summary of our AGM can now be found on the MCT website.

mortonclubtogether.co.uk/latest-news/21…

If you have any questions or queries don't hesitate to get in touch via email or by sending us a DM.

🗓 | It's our AGM tonight. We're looking forward to seeing you at Broomhill Community Hub if you're joining us in person, and on Zoom if you're joining online. If you aren't joining us we'll have a round-up in our next weekly email update.

📃 | The latest MCT member update, giving an insight into the deadline day moves last week, can be found on our website.

mortonclubtogether.co.uk/latest-news/20…

Enjoy Rugby Park if you're heading there tomorrow 🔵⚪️

✅| A busy transfer deadline day saw us bring in three new players, adding to the signing of Gavin Reilly on Monday! We're now really looking forward to the season ahead, and moving forward as a community owned club! You can join us today -

mortonclubtogether.co.uk/members-tc

📧 | We're aware of issues with our recent email updates not being delivered to some of our members. We're continuing to look into this, but in the meantime all of our recent weekly updates and MCT director vote information can be found on our site.

mortonclubtogether.co.uk/morton-club-to…

Morton Club Together have been made aware of a very small minority of supporters singing an unacceptable song in the away end on Saturday. We are striving to create a positive atmosphere for all supporters watching the team and condemn such actions by this small minority.